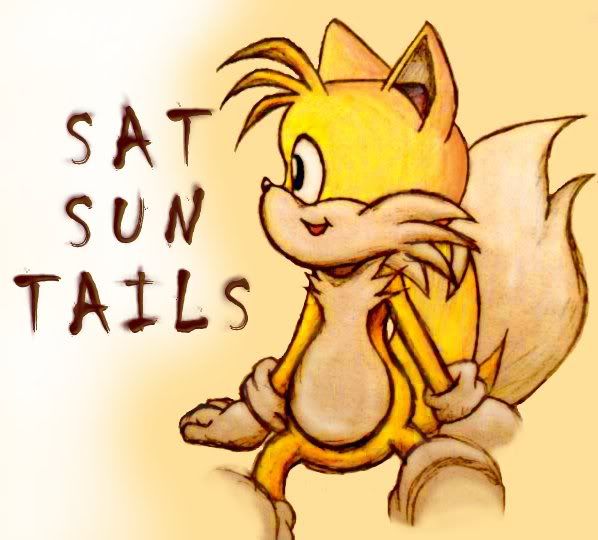 You can help by promoting next week's #SatSunTails on your blog or by giving the post a +1 or a tumblr reblog or click the 'tweet this' link up on the right hand side or share from the facebook fan page or retweet from my twitter page to spread the word.
Or, even better, go on the #SatSunTails twitter search results and retweet other entrants.
The more people that hear about #SatSunTails, the more entries there are and the better the competition becomes!
If you are on twitter and you'd like an @reply every weekend to remind you that the competition is open then please leave a note regarding this along with your twitter handle in the comments of this post so I can set that up for you.
But for now, let's get to the winners!
The Written Prompt
iridescent flame
Runner Up Mentions
@klingorengi –
Sometimes I wish you weren't so good at this all the time in case people think I have favourites ;P As usual, a great tale with a very strong narrative voice that emphasised the protagonist's views fantastically.
Overall Winner
@reravelling –
I really liked the description of her anxiety (you didn't even need to say it was 'out of worry') which is what made this piece the winner for me as it really conveyed the character's personality and sense of self with that small paragraph.
Winning Entry
Maggie gazed upward into the heart of the iridescent flame burning as bright as her passion to escape.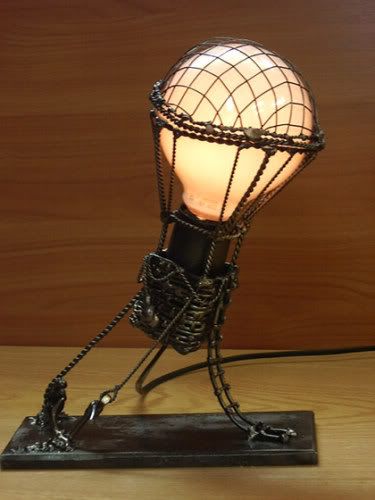 But she wouldn't leave yet, not without Tom by her side.
Out of worry she tore at the skin by her thumbnail with her teeth, then squeezed until a jewel of blood appeared. If Tom were here he would gently clasp her hand to stop her self-destruction.
Finally he emerged from the far side of the clearing; he was not alone.
"Maggie, get the axe!"
It weighed heavy in her hands as she watched the chase below play out in slow motion.
Tom reached the ladder, the huge bag strapped to his back made his climb unsteady.
Then one of the bandits pulled on the anchor rope, the balloon lurched.
Another jolt, Tom jumped into the basket; he uncurled her fingers from the axe.
With an almighty swing the cords were cut.
They were floating free.
Critique Mentions
Now, as promised, I shall critique those entries that didn't make it. Sometimes it can literally come down to the smallest things.
@Lurchmunster –
Dialogue lost its realism with 'all that fell from the sky was ashes'. Sounded more like something that should be part of the narrative rather than conversation. Other than that, I just felt that this piece did rather more telling than showing, which caused the interest in the story to wane before reaching the end of the chunk of dialogue in the centre. More hints and less obviousness, though, and this would have been great.
@Leo_Godin –
A good story and it would have been in the runner up section if it wasn't for this little bit here: "Funny thing with men in blue suits. They smile when twisting the knife, and before you know it's stuck". The first sentence can't be a sentence as on it's own it doesn't necessarily make sense and is a dependent clause. If you'd put a comma instead of a full stop that would have made the dependent clause part of a complex sentence instead and would have made sense.
Thank you to all of those who entered.
The criticism is never meant to harm. It is there to help you better your writing and someday win overall. I'm sure it will also benefit those who were not criticised. I hope this has helped you in your writing as well as encouraged you to join in again next week!
Click here to read the other mentioned entries.
| [Did you enjoy this post?] |
| [Why not leave a comment or check out my books?] |