It's disappointing that #SatSunTails got no entries at all this week. Am I to assume that this means nobody would like the competition to resume or you're all busy and I should resort to doing it alternate weekends instead?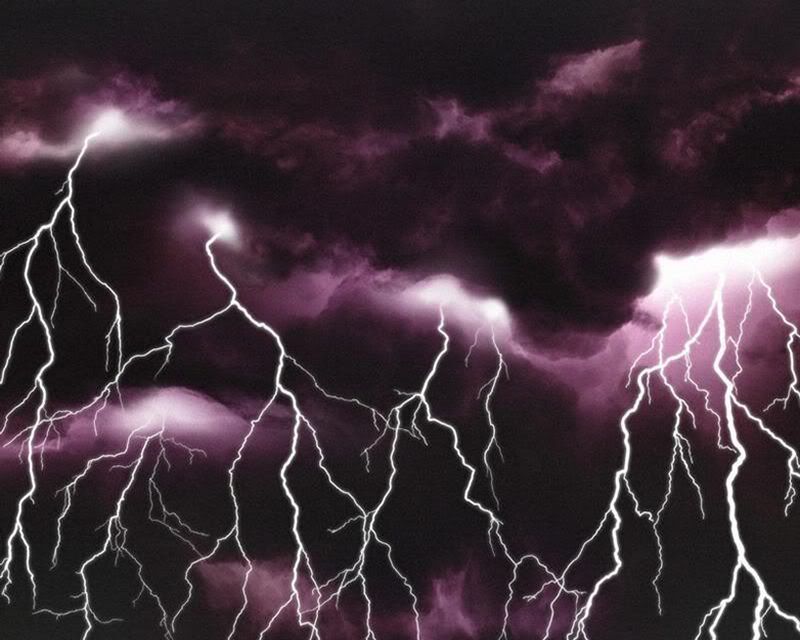 If there's anything I can do to improve it and et more of you in then let me know. I can't read minds as much as some would like to pretend I can.
It's been a tough month and I'm glad it's drawing to a close. Finances haven't been so good. We've basically been relying on my tips at work in order to eat & buy other things; so I'll be terribly glad when my partner gets paid.
Then maybe we won't have to ration everything. It will also mean a hell of a lot less stress seeing as we have so many financial things that have cropped up. Incidentally I have a headache (go figure!).
There are some nice things, though. Like, for example, I've been working on my current WIP, Breaking Cadence, a lot more lately (as you may be able to tell by the word count on the right). I'm tonnes further on in the story than I was before, which is utterly pleasing because I spent so long trying to get work done but having so much going on that I couldn't (like paid work, housework and other stuff).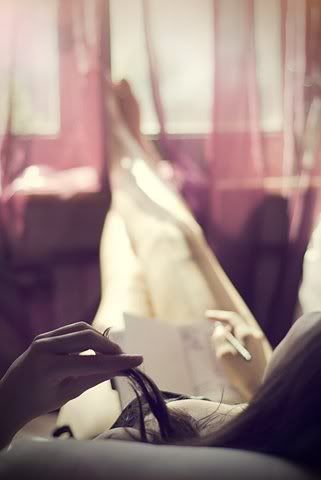 I'm hoping that when I get to the end of Breaking Cadence I can get on with editing Preying on Time, which has been waiting on the edit pile for quite a while.
There's also some exciting news regarding a piece I finally got around to editing becoming a release to purchase online. But I'll let you know about that when it's closer to the time.
Just be excited in the interim!
| [Did you enjoy this post?] |
| [Why not leave a comment or check out my books?] |