With guest judge @NicoleWolverton and a prize for the winner! Welcome to the #SatSunTails microfiction competition.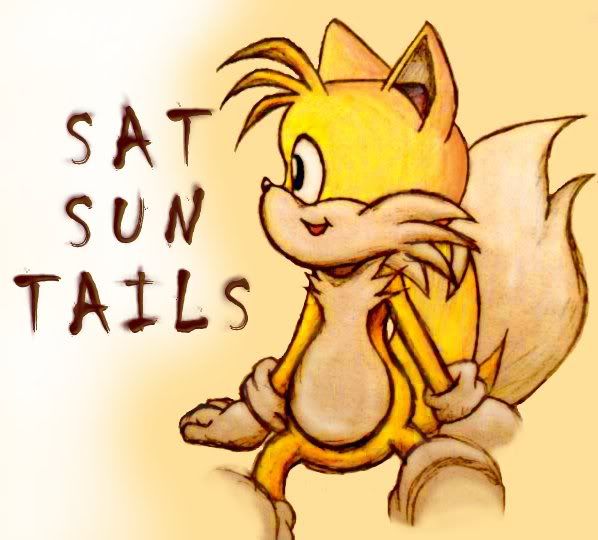 Be warned – the prompts aren't easy, but that's so you can write to the best of your ability.
If you haven't had a go before at this writing challenge, then please don't hesitate to try this weekend especially as a prize is involved!
Guest Judge!
Nicole Wolverton is a freelance writer and the former moderator of the weekly flash fiction challenge, 5 Minute Fiction.
Her short fiction has appeared in Black Heart Magazine, Penduline, and The Molotov Cocktail, among others. Her debut novel, THE TRAJECTORY OF DREAMS, was released by Bitingduck Press in March 2013.
Publishers Weekly calls this psychological thriller a "skillful mainstream examination of a psychotic woman's final descent into insanity."
Rules!
Post stories in the comments
Stories must be 150 words (margin of 5 words either side) AND based on the picture and written prompts.
If you title your entry this is not counted in your word count.
Only one entry allowed (so make it count)
End each entry with word count and name/twitter handle (if you forget these REPLY TO YOUR OWN COMMENT with them before judging closes)
Monday 11am GMT is the end for entries!
If you do not comply with these rules your story will be disqualified from judging. Good spelling and grammar will also help to make a better impression on judges – the odd typo, however, will be overlooked so please don't worry about that.
For tips, read through the critiques from last week's entries.
Winners!
There will be ONE OVERALL WINNER and THREE RUNNERS UP. After that there will be THREE CRITIQUES of three stories that didn't make it.
It would also be nice to those participating if you could promote your fellow competitors and those who win.
Today's Extra Special PRIZE!
Today's overall winner will receive a signed copy of The Trajectory of Dreams.
'For Lela White, a Houston sleep lab technician, sleep doesn't come easy—there's a price to be paid for a poor night's sleep, and she's the judge, jury, and executioner.
Everyone around Lela considers her a private woman with a passion for her lab work. But night time reveals her for what she is: a woman on a critical secret mission. Lela lives in the grip of a mental disorder that compels her to break into astronauts' homes to ensure they can sleep well and believes that by doing so, she keeps the revitalized U.S. space program safe from fatal accidents. What began at the age of ten when her mother confessed to blowing up the space shuttle has evolved into Lela's life's work. She dreads the day when an astronaut doesn't pass her testing, but she's prepared to kill for the greater good.
When Zory Korchagin, a Russian cosmonaut on loan to the U.S. shuttle program, finds himself drawn to Lela, he puts her carefully-constructed world at risk of an explosion as surely as he does his own upcoming launch. As Lela's universe unravels, no one is safe.'
Today's Prompt!
The following may be used as a sentence in your story OR provide a basis for it:-
"miles to go before I sleep"
Here is your picture prompt:
& good luck!
| [Did you enjoy this post?] |
| [Why not leave a comment or check out my books?] |