Or so I'm told….
My room is a mass of laundry, random boxes and bags of rubbish containing fast food litter and cans/bottles, which kind of describes the state of my life right now. Messy and dazed. Mr H is currently my one constant (apart from the litany of work, I guess).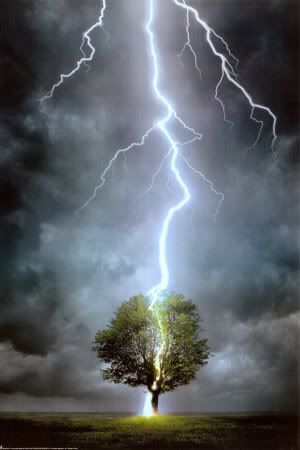 My birthday is in a week on Thursday too (joy… I'm getting yet older). What do I have to show for that this past year?
A new car.
Which is finally sorted. Oh god I'm glad it's finally sorted. As I said in my last post, there was a wiring fault. Some complete idiot had faffed around with the electrics in an attempt to have some DIY fixes. This resulted in a melted plug, burned wires and somebody fusing something to the ignition… Yay.. The great guys at the garage ALL had a look at the epic disaster I brought them (yet again – you'd think they would have denied my custom after I brought them my Micra but apparently they like a challenge or they're masochists).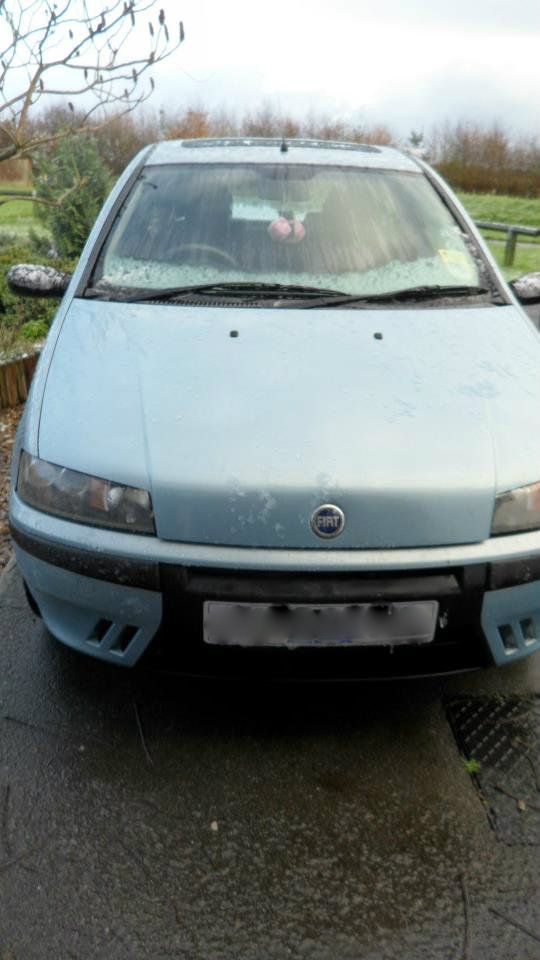 Finally they got the auto electrician in to sort it. Another ka-ching… Heater was all fixed. And I was told they were surprised the car hadn't set on fire whilst I was driving – thrilling, reassuring news.
Unfortunately, Mr H noticed that I had a main beam out on the driver's side. Lovely boyfriend that he is, he took a look only to discover that there were yet more random wires leading from my main beam bulb to… well… to the radiator fan…
Took it to the garage where they discovered that the lamp's connectors had corroded so my mystery DIY friend had attached wires and run them to random places to source some power to it instead of just solving the problem. Thanks DIY friend, yet another ka-ching.
So I have a new lamp, sorted wiring system and the car is pretty much working properly. The guy at the garage said that there shouldn't be anything I need to do to it now until the MOT, to which I replied I'm sure I'd find something.
He asked me to stop looking…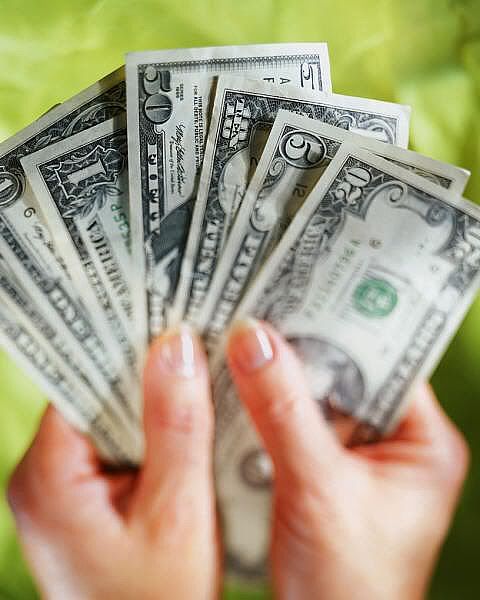 A new job.
Which is slowly killing me at the moment… I've been doing it for seven or eight months now, though, so it's not all that new. I enjoy it but I'm just… constantly exhausted and pretty much don't ever have a day off with both jobs running side by side.
Anyway, I'm hoping to find something else along the same vein in a different town to replace both jobs. Huzzah. My colleague at the crossing patrol job has also been sick all this last week so I've been doing her job as well as my own (with great difficulty) and then I had to go into work at the pub during lunchtime on our busiest crossing day as there was a booking of forty-two people due in at once… Hectic much?
A new man.
Who is far lovelier than I deserve, but whom I am so very glad to have. Sadly, with car things, purchases for our future home and my parents to pay I'm going to pretty wiped out and unable to spoil him as much as I would love to spoil him this Valentine's Day (not that it matters as quite inconveniently I'm having to work it during the hours that he will be home from work – joy of joys).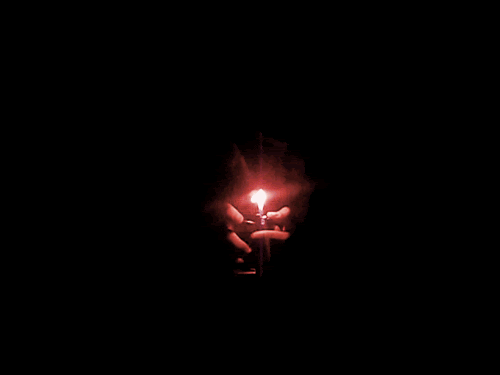 Hopefully he knows how much he means to me, though, and we can do something nice together at some other point (who am I kidding? Everything we do together is more than just nice and always makes me feel special and very much loved).
A relative closer.
I can't deny that having my cousin closer has had its ups and downs, but mostly ups. I'm so glad I get to see her more now than I did. Even though we're talking of moving away from here she will still be so much closer than she was and I'll still be able to visit more frequently than I would have when she lived in the city, which is so very nice.
New friends.
Which has fluctuated throughout the year, but there are certain people that I am so very glad I met. People whom I get on with awesomely and feel as if I am much more on their wavelength. These are friends I hope never to lose.
A rather battered blog presence & flash fiction competition.
Yes, I know I still haven't judged the results from the last competition. To be perfectly honest (and now you've read about my work and car woes – not to mention the familial woes that I don't even have the energy to go into) do you really blame me? I'll get around to it as soon as humanly possible, which, if luck presides, should be some time in the week as it is finally half term (you have no idea how much I've been needing this).
A lack of writing.
Cringe.
Just cringe.
That's really all I have to say on that front. I can't stand not writing but I am so physically and mentally drained that any writing attempts would actually come out as some kind of Portuguese crossed with Orcish crossed with cave paintings.
So yeah… Highlights of my 22nd year on Earth.
| [Did you enjoy this post?] |
| [Why not leave a comment or check out my books?] |