It's been a long and somewhat hectic week. I think I'm probably allowed to tell you now that my lovely cousin and her family moved over here from the city last weekend.
This is extra nice because now we all get to see her more and hopefully things will start looking up for her a bit more after all the trouble she's had. My mum has also been in hospital again with her on going problems, however, this was just a check up.
She seems better than she was but she's also off work again for depression. A lot of people I know seem to be suffering with it quite badly at the moment.
Some friends of mine have broken up too, which is also a worry, but I won't go into it on here. Just suffice to say that has been a part of this rather stressful week.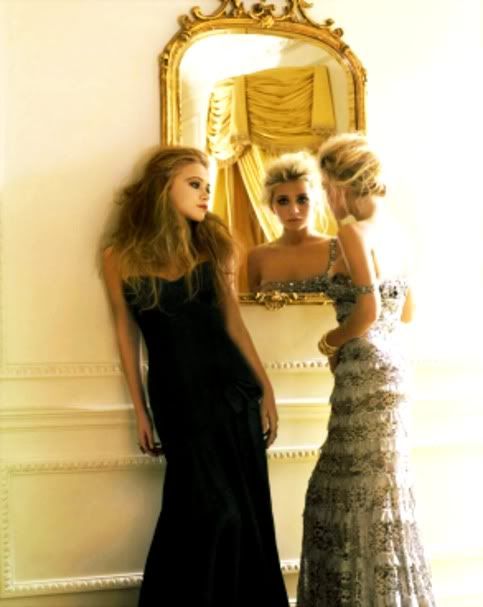 It was supposed to be a week where I could relax with it being half term, but I ended up doing extra shifts at my second job because somebody went sick. This just ate up a lot of the free time I had, too, which was entirely unfair as I'd planned to spend it with the rather large cat I call my boyfriend.
At least I got to spend some time with him, though, this week. Even if it wasn't as much as I would have liked. However, Thursday night was nice in an entirely domestic way. And the domesticity actually makes me feel utterly happy and smiley. I like spending time with him without having to actually do anything like going out or creating an activity for us both. Just getting on with everyday stuff like him working and me writing makes me content in a way that I wouldn't have expected.
Usually people make you feel as if you should be doing stuff to keep their interest and make sure they're not bored with your company, but I don't feel that even in these mundane moments where we work or watch tv. It's lovely.
Anyway, I just wanted to update you all so you know I haven't forgotten you (even with my lateness in posting #SatSunTails winners). I dyed my hair too, the other day, so here's a picture of that:
And I am terribly sorry how little I've been online to write to you all, but perhaps you can see why now.
| [Did you enjoy this post?] |
| [Why not leave a comment or check out my books?] |