& so we have our #SatSunTails winner!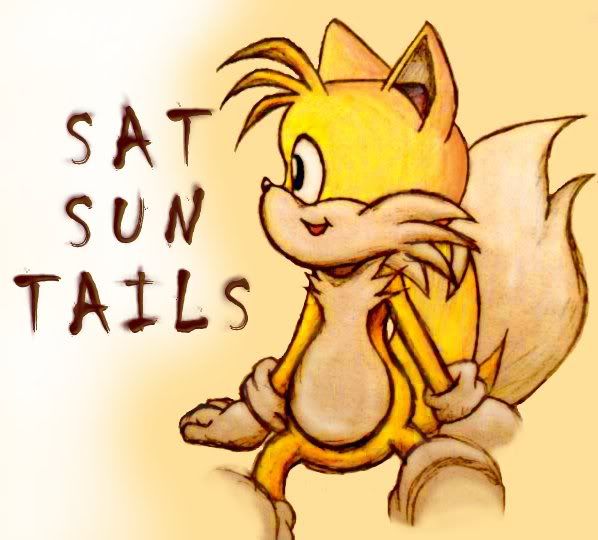 You can help by promoting next week's #SatSunTails on your blogs, twitter, G+, facebook, tumblr etc, that would be great. Also, if you're on twitter and you'd like an @reply every weekend in order to remind you that the competition is open then please leave a note regarding this along with your twitter handle in the comments of this post so I can set that up for you.
But for now, let's get to the winners!
The Written Prompt
cataclysm inside
Runner Up Mentions
@klingorengi –
As always, a great use of powerful imagery.
@lejamez –
Certainly a different way to look at the prompt and a brilliantly engaging piece. 
@jezri1 –
The determination in the last line was perfect with a great hook in the first line too.
Overall Winner
@Caramichaels –
I would love to know what happens next and I really felt as if I could hear the narrator whispering those final words. 
Winning Entry
Mine. Mineminemine.
The operatives didn't get it, not even when I painted it on my fucking forehead. They had one directive: harvest the memories of the cataclysm inside my brain. The Pax Council, holed up in their dying city, wanted my knowledge of the Angeles Event.
High above the streets in a blown out skyscraper, wind whipped around me.
"You can't change this!" I screamed, my voice vanishing over the smouldering ruins of L.A.
If I jumped, they would never know my despair. My hopelessness.
"You're a hard woman to find, Doctor." The warm male voice chilled me more than the wind. Across the room, an operative watched me, taser ready.
"Wait, Doctor," he said, as I tensed to move.
"You don't want what's in my head."
"Please. Save us."
"You still think man did this? That man can undo this?"
A green glow cast out from my eyes.
"There is no salvation," I whispered.
Critique Mentions
Now, as promised, I shall critique those entries that didn't make it. Sometimes it can literally come down to the smallest things.
@rowanwolf666 –
I liked it but the last line was suddenly disconnected from the protagonist, which unfortunately pulls you away from her feelings. I felt it would have been better with a more closely emotional finish than one which stood us suddenly on the outside of her grief.
@lurchmunster –
I did love the piece but, as is the case with quite a few stories with short word counts, the ending didn't feel as smooth as it should have. That might have been due to the repetition of prototype in the last two sentences or it might have been because you're telling the reader instead of guiding them towards things with small hints, which engages more.
So thank you to all of those who entered.  The criticism is never meant to harm. It is there to help you better your writing and someday win overall. I'm sure it will also benefit those who were not criticised. I hope this has helped you as well as encouraged you to join in again next week!
Click here to read the mentioned entries.
| [Did you enjoy this post?] |
| [Why not leave a comment or check out my books?] |