& so we have our #SatSunTails winners!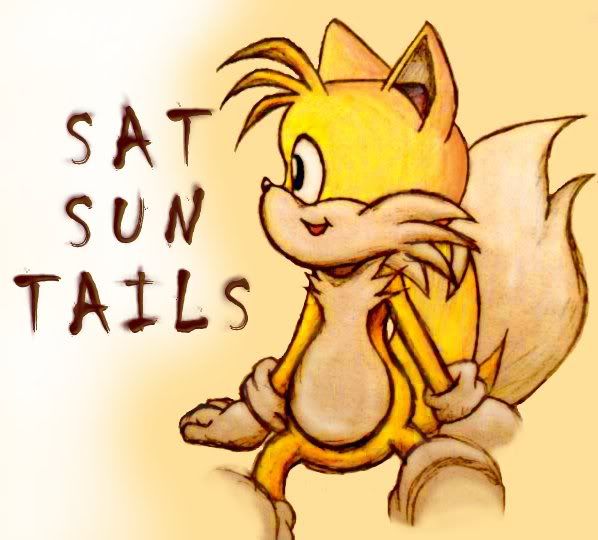 A disappointing turn out this week.
I am aware that I haven't been able to send out an awful lot of links due to work obligations and other things that have consumed my time, but I know I alerted all the previous entrants through twitter and put up the usual notifications to tumblr and on my facebook fan page. So I am afraid to say that I am disappointed and left questioning the competition's life expectancy.
But to business…
The Written Prompt
debasing rituals
Runner Up Mention
@Lurchmunster –
Purely a runner up mention because I felt Jeffrey's held a little more story. Other than that it was brilliantly executed with a great narrative voice.
Overall Winner
@klingorengi –
A great tale that melded well with the two prompts, really allowing the visual prompt to come to life. Loved the conversational tone as it fit the piece brilliantly
A Lunchtime Treat
Jacob wished he still had his watch. It had been his grandfather's and had been the young man's most prized possession. Such things as keepsakes and memories were of little importance to the Nazi pig who had taken it right off his wrist. The curfews, the checkpoints, the random searches were all part and parcel of the debasing rituals commonplace since the occupation.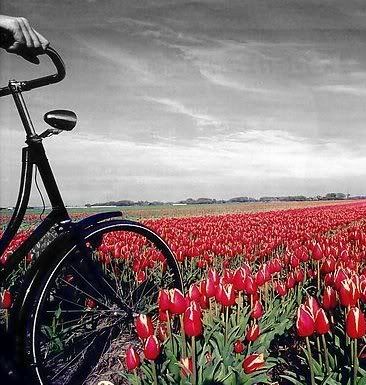 To make up time, he cut through the tulip fields, pushing his bicycle along. He prayed he would be in time. The factory changed shifts every day at noon and, say what you would of the soldiers, they followed procedures dutifully.
As part of their inspection of the incoming workers, the guards would plunder the men's lunches for treats or contraband. He smiled, imagining the surprised look of the soldier who would open his basket today when he realized that, in so doing, he had pulled the pin of the grenade within.
Critique Mentions
There are no critique entries this week due to the dismal number of entries and their excellent quality.
Thank you to those who entered. I hope there will be more entries this weekend.
Click here to read @Lurchmunster's entry.
| [Did you enjoy this post?] |
| [Why not leave a comment or check out my books?] |