& so we have our #SatSunTails winner!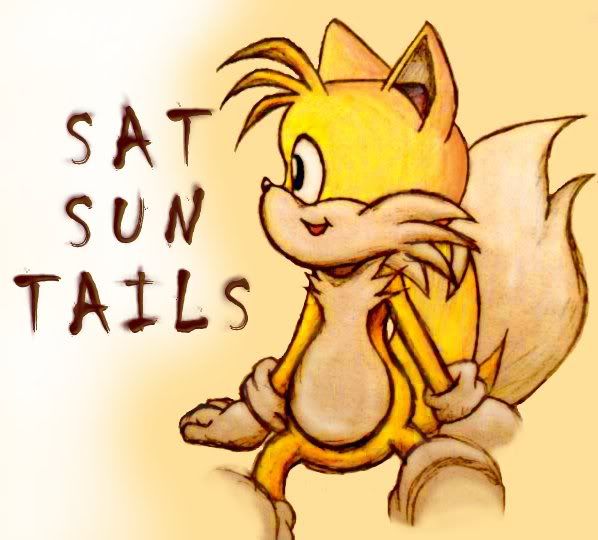 You can help by promoting next week's #SatSunTails on your blogs, twitter, G+, facebook, tumblr etc, that would be great. Also, if you're on twitter and you'd like an @reply every weekend in order to remind you that the competition is open then please leave a note regarding this along with your twitter handle in the comments of this post so I can set that up for you.
But for now, let's get to the winners!
The Written Prompt
cochineal line/s
Sadly, there were very few entries this week and so I felt it would be unfair to choose critiques amongst the three superb entries. I realise that lack of promotion may have caused this frugal number of entries, but unfortunately I ended up working an extra four and a half hours on the end of my usual shift this Sunday and thus had no time to log in online to send my usual notifications via twitter etc. For this I apologise.
Runner Up Mentions
@kimmydonn –
An understated piece with vivid imagery.
@klingorengi –
Delectably dark and devious.
Overall Winner
@horror_nerd –
A great story with an unexpected ending.
You Are What You Snort
"Come on James," urged Michael, placing a small mirror on the table, "you have to try a cochineal line."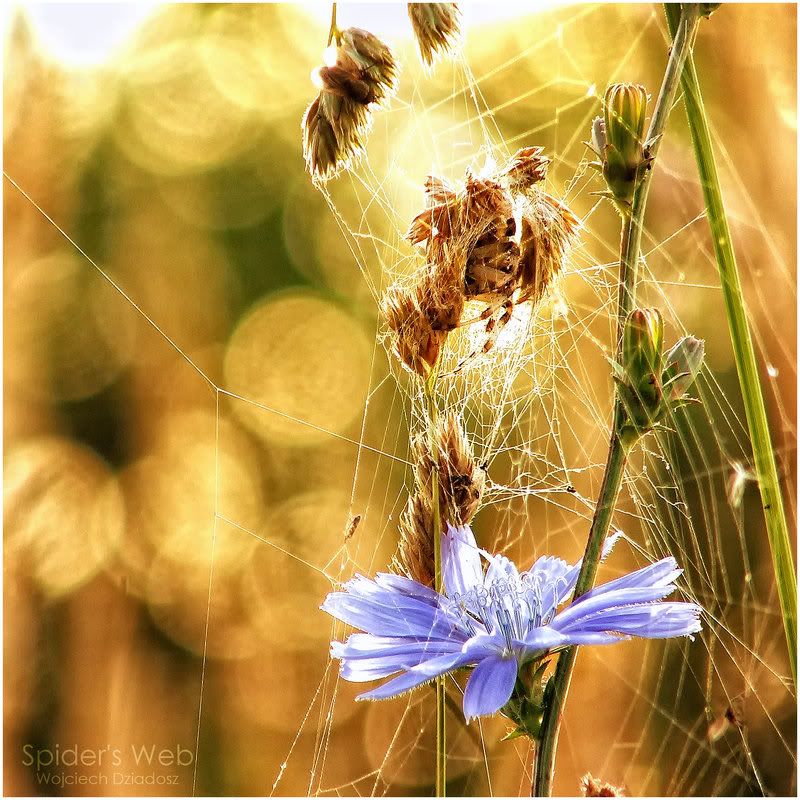 James considered himself an artist when it came to drug use, but this new narcotic mystified him. He had read articles online and heard the buzz around school but now he would be able to try it himself.
"Remember man," cautioned Michael, pouring out three lines of red powder on the mirror, "Snort, swallow, cough, and repeat."
It was derived from the cochineal insect and a combination of wild flowers. Users experienced changes in eye and mucous color but the best part was; it would get you high,
James, always looking for the next high; snorted,swallowed,and coughed his way through the three crimson colored lines.
"You took that like a champ," Michael acknowledged, snorting up any excess powder, "Want another line?"
James coughed exploding into crimson dust; giving everything back.
---
So thank you to all of those who entered. I hope this has encouraged you to join in again next week!
Click here to read the mentioned entries.
| [Did you enjoy this post?] |
| [Why not leave a comment or check out my books?] |