I've probably posted the Pablo Neruda poem Sonnet XVII before but I still love it and as such that is the reason for the title.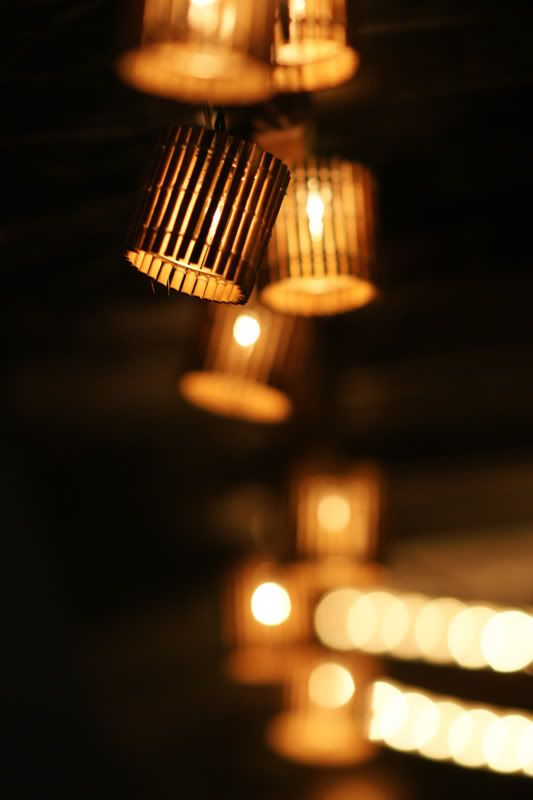 I still feel like I'm going through a phase of being very busy. When I do stop it's to eat or sleep. I managed to get some writing done, though, which is good.
These last few days have just been ridiculous. Obviously, there's the new job. That's great. Enjoying that and it means more money. Huzzah on all accounts. It also means I'm dog tired when I get in and can't be bothered listening to my parents talking at me.
Last Friday I was supposed to show my face at birthday celebrations but I was so tired I ended up just crashing instead. Didn't get to sleep long, though. Apparently my body didn't fancy the lie in that it was perfectly entitled to so I was knackered after work on Saturday.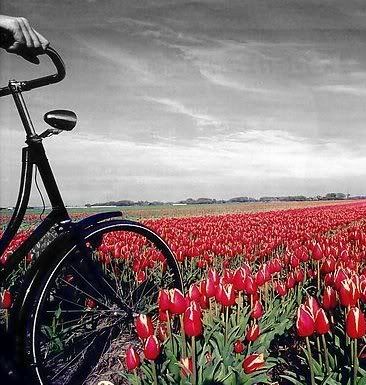 Pretty sure I looked knackered as well due to concern from people. I perked up a bit, though. Felt very drunk after only a couple, as well. I think that was a combination of lack of food and tiredness. I'd rather be able to see friends and relax, though. Friends and others. One other.
Sunday was nice, too.
Decided I'd had enough of listening to parents alternately having tantrums and wandered off to a friend's place. And a nice day was had by all. Even if that day did stretch to a silly time in the evening again.
My brother visited on Monday, too. All the way from New Zealand where he and his wife moved last year. So that involved lots of family time.
I am a little annoyed about things that have been said, however. I shan't mention them exactly, but I feel it's poisonous and unhelpful. It's also something else for me to be anxious about – as if I don't have enough.
Also, I picked up my new glasses last Friday. They're only cheap, thin frames, but they were free because of my contact lenses. I'm keeping them as a spare pair, in case my others break. My others are designer ones and usually (if I really have to) I pay for new lenses instead of replacing those frames. They're pretty nice frames, I think. I don't need to replace them.
Those are the new frames above, anyway.
Other than that, there's not really much to tell except that I'm excited for the school holidays. This year seems to have gone alarmingly fast, but I'll be glad that in about two and a half weeks I'll be on summer holidays with the school kids. I'll have my second job now, but at least it doesn't mean I'm getting up really early every single morning. Sometimes it's nice just to have that time to recharge.
Especially when it means I don't have to plan my day around work.
There's also the added bonus of spending time with someone over summer and having the company of friends I enjoy being with. I keep getting nostalgia and thinking of friends who have moved on or disappeared to other places, but I think I'm possibly happier than I've ever been, at the moment.
I know I still have money troubles and tensions at home, but I have a good group of friends and someone lovely and I'm not constantly down like I was as a teenager. i know a lot of people say they'd rather go back to that time of life because it was easier, but I don't think mine was. I'd rather have now than then.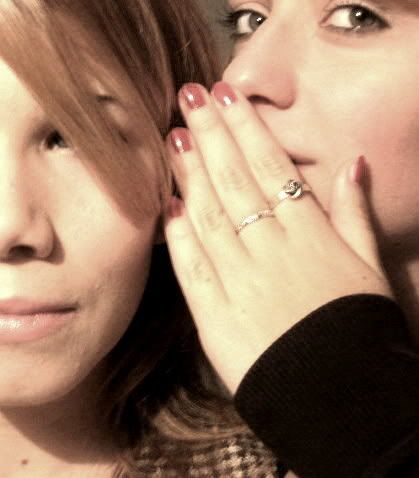 Then was miserable and uncomfortable and filled with more pressure than now. Constant pressure to do well.
I still feel the pressure from my parents. I know my mum isn't happy with some of my choices. She still tries to niggle here and there, but I'd rather have my life now. I was so unhappy trying to make everyone else happy, not let them down and do well and then failing in so many ways. They wanted me to do this and that because I was brainy or so I'd earn more money.
Money just seems to make people depressed – no matter whether you have it or you don't. I hate money. I despise it as an entity. But that's me.
I'd rather just be happy. I'd rather not be trying to get a brilliantly paid job with tonnes of stress and no time for myself. I'd rather not go back to university or take courses where I'm judged on everything I do according to a checklist.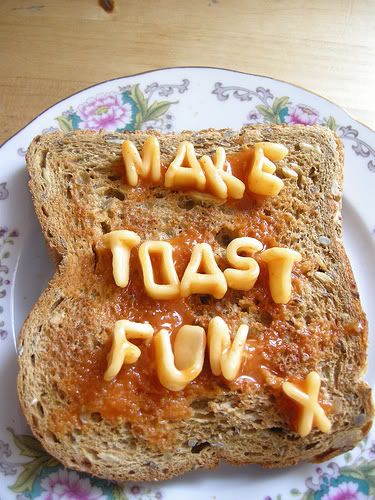 Not even sure where that mini rant came from. I apologise.
Go eat some cake and forget about it.
| [Did you enjoy this post?] |
| [Why not leave a comment or check out my books?] |