& so we have our #SatSunTails winner!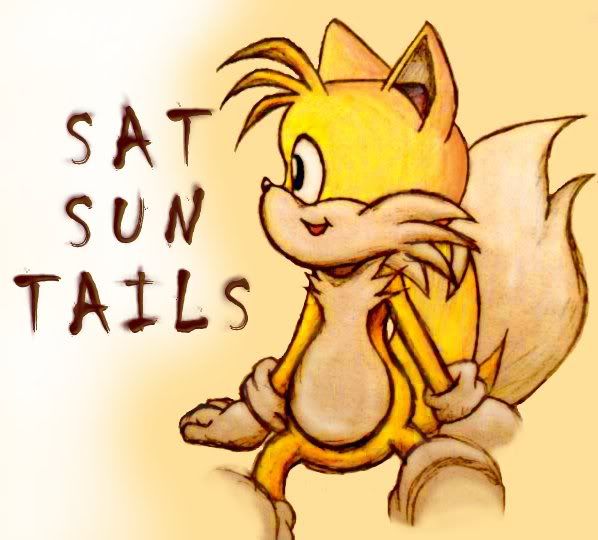 You can help by promoting next week's #SatSunTails on your blogs, twitter, G+, facebook, tumblr etc, that would be great. Also, if you're on twitter and you'd like an @reply every weekend in order to remind you that the competition is open then please leave a note regarding this along with your twitter handle in the comments of this post so I can set that up for you.
But for now, let's get to the winners!
The Written Prompt
crackled disconcertion
And yet again, a hard choice between such talented entries!
Runner Up Mentions
@tollykit –
Different and intriguing. Certainly a great ending too.
@Leo_Godin –
Unexpected in regards to the prompts. I liked how you really drew us into her character too.
Overall Winner
@DavidALudwig –
Because after reading this I wanted to know more and just why the protagonist felt that the only thing to do was let everything burn.
Winning Entry
As a kid I hated visiting Granddad's cabin. It was this rustic old affair squat out in the hinterlands like a stereotype of the noble savage. Amenities included a roof and four walls, creating a rough distinction between indoors and out. There was no power, and no plumbing.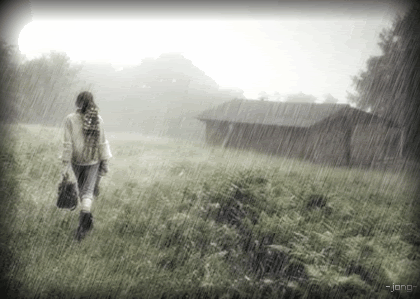 Why the old codger left the property to me I couldn't fathom, but I knew exactly what I'd do with it. One bright clear weekend I drove out to the old place. I packed only kerosene and matches to haul over the hike from the road to the cabin.
The old man was dead, but I swear he saw me coming. Wind whipped up and buffeted me back while clouds came out of nowhere to drench me and my matches clear through.
The lethargic burn of the water logged house wasn't as cathartic as I'd hoped, but I'd be damned if I let Granddad win this time.
Critique Mentions
Now, as promised, I shall critique those entries that didn't make it. Sometimes it can literally come down to the smallest things.
@LurchMunster –
Because 'ever explain' should have been 'never explain'. Just needed a quick read through before posting. 
Andrew –
'To' should have been 'too'. And 'yet somehow she wasn't' was unnecessary in the text. Trim any unnecessary bits like this next time because, not only does it make the story better, it gives you more space to get more writing in.
So thank you to all of those who entered.  The criticism is never meant to harm. It is there to help you better your writing and someday win overall. I'm sure it will also benefit those who were not criticised. I hope this has helped you as well as encouraged you to join in again next week!
Click here to read the mentioned entries.
| [Did you enjoy this post?] |
| [Why not leave a comment or check out my books?] |