& so we have our #SatSunTails winner!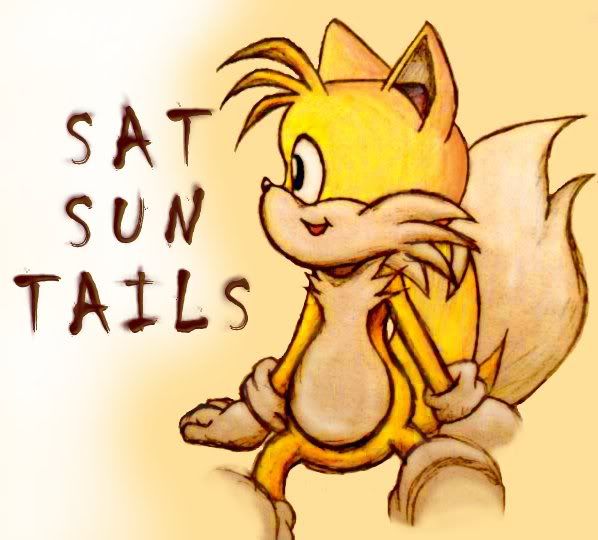 You can help by promoting next week's #SatSunTails on your blogs, twitter, G+, facebook, tumblr etc, that would be great. Also, if you're on twitter and you'd like an @reply every weekend in order to remind you that the competition is open then please leave a note regarding this along with your twitter handle in the comments of this post so I can set that up for you.
But for now, let's get to the winners!
The Written Prompt
an invitation to mortality
And yet again, a hard choice between such talented entries!
Runner Up Mentions
@Jezri1 –
This was a great piece that I thoroughly enjoyed. I love the way it was written.
Andrew –
A great and different way to take the prompts.
@LupusAnthropos –
A fantastic and intriguing betrayal.
Overall Winner
Pippa Jane –
I just liked this piece for how it used the prompts and how it combined love and tragedy.
Winning Entry
"I'm sorry… I'm sorry I failed," Eliora muttered, kneeling before the cross and rosary, even though she was beyond forgiveness. Her back still ached where her wings had been torn away.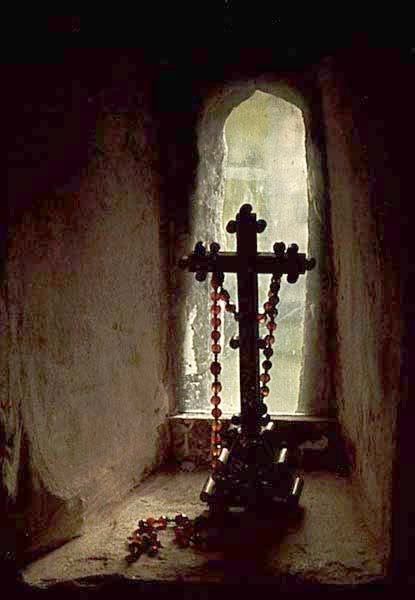 A guardian angel shouldn't become too protective of their charge. Just because Rhett, while semi-conscious, had seen her when she'd saved him from the car wreck, and since then she'd been able to appear to him at any time, that didn't mean the two should have grown so close. He'd unwittingly become her invitation to mortality, a spiritual death. That night, she couldn't just watch the thug beat him senseless. One strike, and the mugger's body fell. She'd saved Rhett by committing the worst sin – murder.
Now here she was, a mortal. The church was her shelter, but Heaven would never accept her, especially as she couldn't truly repent. Though her act sickened her, she was glad she'd protected the one she loved.
Critique Mentions
Now, as promised, I shall critique those entries that didn't make it. Sometimes it can literally come down to the smallest things.
@LurchMunster –
I enjoyed the premise of this piece but I felt the the description started off a little too much like a list and unfortunately that can disengage the reader. 
@_Aitch01 –
As small as it is, there was a misspelling where the wrong kind of 'altar' was used. It's a small thing, but with the quality of entries that's sometimes all it comes down to. 
@Leo_Godin –
Simply that I felt the flow of the first two lines sat next to each other was a little awkward.
So thank you to all of those who entered.  The criticism is never meant to harm. It is there to help you better your writing and someday win overall. I'm sure it will also benefit those who were not criticised. I hope this has helped you as well as encouraged you to join in again next week!
Click here to read the mentioned entries.
| [Did you enjoy this post?] |
| [Why not leave a comment or check out my books?] |