& so we have our #SatSunTails winner!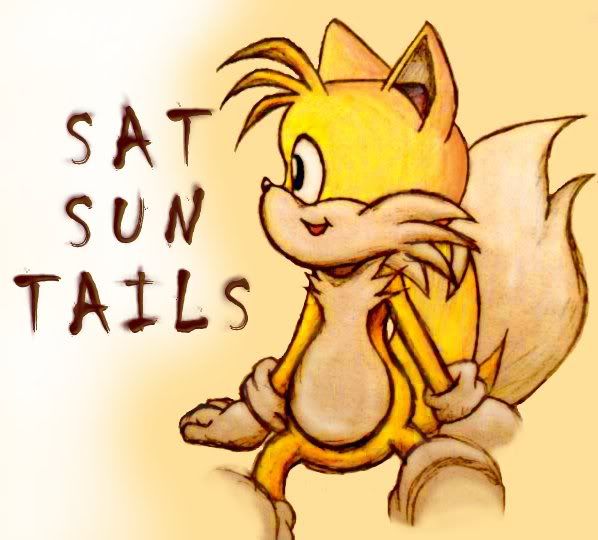 You can help by promoting next week's #SatSunTails on your blogs, twitter, G+, facebook, tumblr etc, that would be great. Also, if you're on twitter and you'd like an @reply every weekend in order to remind you that the competition is open then please leave a note regarding this along with your twitter handle in the comments of this post so I can set that up for you.
But for now, let's get to the winners!
The Written Prompt
your eager eyes see through me
Runner Up Mentions
@klingorengi –
A piece that had me waiting until the end like Pandora's box.
@AngelicaDawson –
Dangerous and intriguing, I couldn't decide whether the antagonist was driven by passion or raging obsession.
@LurchMunster –
A thought provoking piece that kept me wondering even after the end.
Overall Winner
@Jezri1 –
I'm sure you can see why I chose this entry. It is, as another writer put it, terribly subtle and incredibly well crafted as always.
Just Like Daddy
Ann always could see through me, her eager eyes watching my every move. She was my conscience. I could do no wrong when she was around. It was when she wasn't that I tended to stray, doing the things I dreamed about.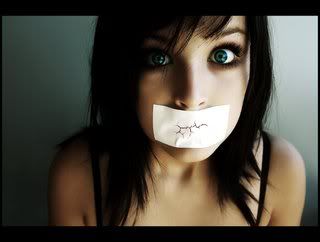 Crossing the street in front of my car, the young girl caught my eye. I offered her a ride. She hesitated, but there's something about my face that makes women trust me. They shouldn't. The only one I could never hurt was Ann.
She knew when I came home what I had done. I could see the accusation in her eyes, "You're just like daddy." She didn't say a word. Took the bag I offered her and went to work, cutting up the onions to go with the girl's liver. In a way I think she enjoys it, just a little, though she'd never admit it, even if daddy hadn't taken her tongue.
Critique Mentions
Now, as promised, I shall critique those entries that didn't make it. Sometimes it can literally come down to the smallest things.
@Leo_godin –
I liked this piece, despite the having to post several times for it to be right, but I felt it lacked a little in story due to its monological nature.
So thank you to all of those who entered.  The criticism is never meant to harm. It is there to help you better your writing and someday win overall. I'm sure it will also benefit those who were not criticised. I hope this has helped you as well as encouraged you to join in again next week!
Click here to read the mentioned entries.
| [Did you enjoy this post?] |
| [Why not leave a comment or check out my books?] |