& so we have our #SatSunTails winner!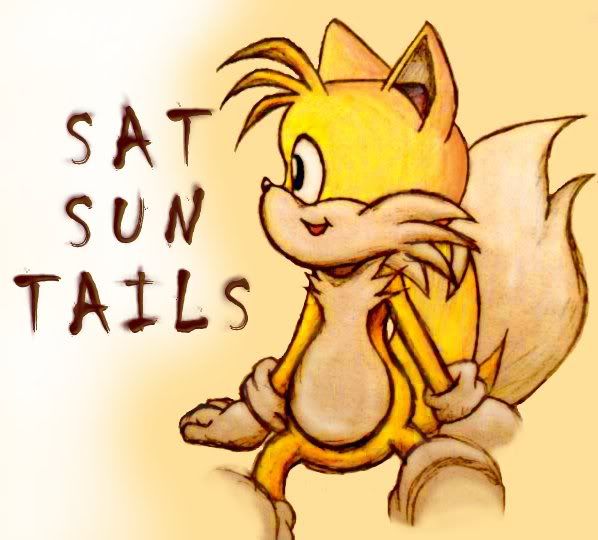 You can help by promoting next week's #SatSunTails on your blogs, twitter, G+, facebook, tumblr etc, that would be great. Also, if you're on twitter and you'd like an @reply every weekend in order to remind you that the competition is open then please leave a note regarding this along with your twitter handle in the comments of this post so I can set that up for you.
But for now, let's get to the winners!
NOTE
Obviously there were much fewer entries than usual this week and so our poor judge had very few to look through, hence the zero critiques this week and the
The Written Prompt
blending in
[the/your/his/her/our etc]
soul
And yet again, a hard choice between such talented entries!
Runner Up Mentions
@AMarquise –
Great story told in such a short space, and the use of the word 'aphotic'.
@LurchMunster –
I loved the imagery, excellent story.
Andrew –
I loved the description and the ending was just perfect.
Overall Winner
@DavidALudwig –
I loved the whole imagery, and the almost poeticness of it.
Winning Entry
Dawn is coming. Sooth, alone in all the Night, is blind. Sooth alone can see the coming day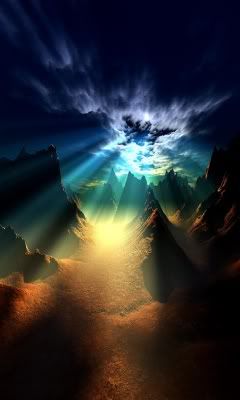 He sits on the mountaintop and waits. Light warmth filters through the cold of Night. In the valleys and dens below the people revelled in the sickening weight of sin. Sooth's body is worn by altitude, wind and cold—a small price to keep his spirit free.
For years mystical wisdom was ascribed to the blind hermit of the mountain and there were people who would climb the sharp rocks to hear him speak. However the climb was hard and life below was easy. In time people stopped coming.
Now at last Dawn shattered the dome of the sky and illuminated the world ruled by Night. The people were made blind by the light blending in Sooth's soul and opening his eyes.
Sooth wept, the world stretched before him, glorious and terrible.
And thanks
To @timonysouler for her great judging abilities and her comments on this week's entries.
And thank you to all of those who entered.  Hopefully we will have far more entrants next week.
Click here to read the mentioned entries.
| [Did you enjoy this post?] |
| [Why not leave a comment or check out my books?] |