Welcome to the 14th Hunger G-
Oh wait… Wrong competition…
Welcome to the fourteenth #SatSunTails micro fiction competition.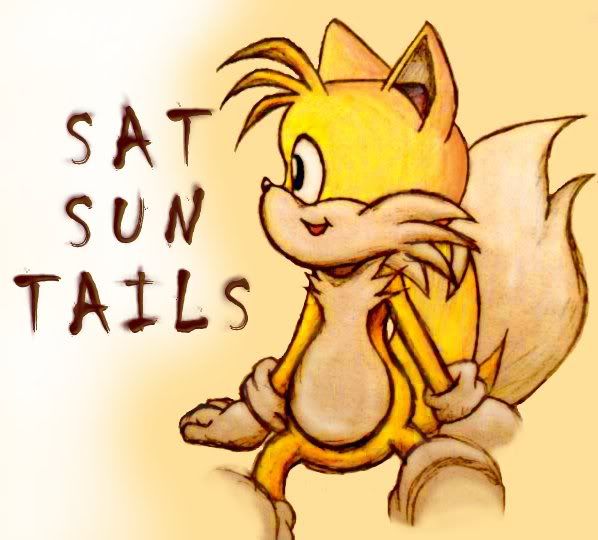 Be warned – the prompts aren't easy, but that's so you can write to the best of your ability.
If you haven't had a go before at this writing challenge, then please don't hesitate to try this weekend.
Rules!
Post stories/poems in the comments
Stories/poems must be 150 words (margin of 5 words either side) AND based on the picture and written prompts.
If you title your entry this is not counted in your word count.
Only one entry allowed (so make it count)
End each entry with word count and name/twitter handle (if you forget these REPLY TO YOUR OWN COMMENT with them before judging closes)
You may enter until Monday 1pm GMT (because I'm extra kind like that).
If you do not comply with these rules your story will be disqualified from judging. Good spelling and grammar will also help to make a better impression on judges – the odd typo, however, will be overlooked so please don't worry about that.
I ask you to enclose your twitter handle or tumblr address if you have one as this will give readers places to find your other work/engage with you and it will also help to praise you if you win.
For tips, read through the critiques from last week's entries.
Winners!
There will be ONE OVERALL WINNER and THREE RUNNERS UP. After that there will be THREE CRITIQUES of three entries that didn't make it.
It would also be nice to those participating if you could promote your fellow competitors and those who win.
Guest Judge!
This week we also have the lovely @timonysouler as guest judge. She's a bit rabid but her prettiness and style make up for her insanity.
Today's Prompt!
The following may be used as a sentence in your story OR provide a basis for it:-
"blending in [the/your/his/her/our etc] soul"
And here is your picture prompt: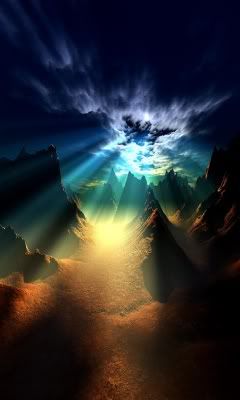 & good luck!
| [Did you enjoy this post?] |
| [Why not leave a comment or check out my books?] |