& so we have our #SatSunTails winner!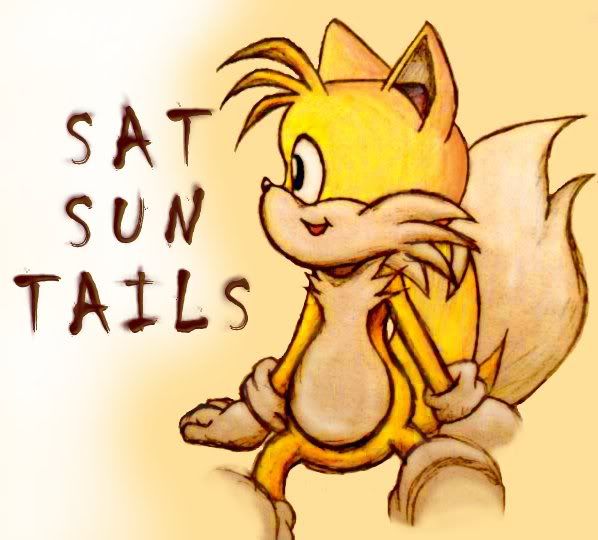 You can help by promoting next week's #SatSunTails on your blogs, twitter, G+, facebook, tumblr etc, that would be great. Also, if you're on twitter and you'd like an @reply every weekend in order to remind you that the competition is open then please leave a note regarding this along with your twitter handle in the comments of this post so I can set that up for you.
But for now, let's get to the winners!
A Note.
I'd like to first say that the standard this week has been higher than ever. So please do forgive me if the critiques pick up on the smallest things. It truly has been difficult to judge. There are so many disturbing and thought-provoking entries that it really has been tough.
Runner Up Mentions
@angelicadawson –
Absolutely fantastic imagery with the way one thirst echoed in another.
@charitygirlblog –
A real twist in the end that genuinely surprised me.
@MLConklin –
I particularly enjoyed the writing style of this piece and how the story flowed so unapologetically in the protagonist's words.
Overall Winner
@reravelling –
I liked the way that there was subtle comparison between the butterfly and the protagonist simply through the repetition of the prompt. Excellently done.
Nowhere to fly…
Underneath the inconsequential beat of a butterfly's wings the air stirred, the heady stillness interrupted.
Tamsin slowly let out the deep breath she'd been holding realising she wasn't the only living thing trapped in this place.
From somewhere came a distant memory of her real father, a kind and gentle man. He once sat her on his knee and told her if you simply touch a butterfly's wings you take away its ability to fly – forever.
Underneath her seemingly inconsequential bruises beat a crushed heart, stirring now at the plight of her fellow prisoner.
Despite knowing it was foolish even attempting to catch the timid creature she slowly stretched out her finger and waited. This time holding her breath in hope.
Her reward was as soft and delicate as a lover's kiss.
The window deliberately didn't open very far but thankfully just enough.
At least one of them would fly.
Critique Mentions
Now, as promised, I shall critique those entries that didn't make it. Sometimes it can literally come down to the smallest things.
Hannah Marriott –
"'Pretty…' He murmured" – genuinely loved the tale apart from this bit. To use the ellipses […] at the end of that would have been fine, but you carried on the sentence with 'he murmured' and so the punctuation is off. It should be a comma instead of ellipses in that case, with 'he' starting in lowercase.
Andrew –
"In a similar manner to her obliviousness to the drawing," caught my eye. Here 'obliviousness to the drawing' is unnecessary. Trust the reader to understand without making things overly obvious yourself because that interrupts the flow of the piece.
@Leo_godin –
Just a general thing I feel, sometimes there's no need for the use of names in these short pieces of fiction as they detract from everything else going on. They're brilliant to bring a level of intimacy when we're focused closely on a single character or to differentiate between two protagonists, but in this piece it started off as a general feeling and description about what had happened, a sad tale from an unknown being, but the use of two unusual names just seemed to overcomplicate that. Personal opinion, perhaps; however, I felt that it lessened the impact of the story a tad.
So thank you to all of those who entered.  The criticism is never meant to harm. It is there to help you better your writing and someday win overall. I'm sure it will also benefit those who were not criticised. I hope this has helped you as well as encouraged you to join in again next week!
Click here to read the mentioned entries.
| [Did you enjoy this post?] |
| [Why not leave a comment or check out my books?] |