"Forgive me Father, for I have sinned," he murmured, anointing his forehead with the red liquid. It dripped down to his lips and he closed his eyes.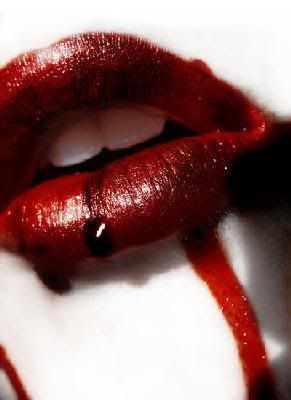 They all told him that it was perfectly natural. This was the right order of things. He ought to enjoy it.
Savour it, even.

But turning had been a choice he'd made in a weak moment. Immortality was a gift too glorious to pass up that he'd forgotten the disgusting desires that came with it. He tugged the white collar around his throat, shifting uncomfortably.
His Lord would be unyielding in his punishment and he could ask for no less. All he could do now was to repent for his sins, go against the grain of his new desires.
He released the dead parishioner from his grip. There would be no more blood loss. He would never again drink from His children's life force.
---
Follow along tomorrow for the third instalment of the Divine Hell challenge.
| [Did you enjoy this post?] |
| [Why not leave a comment or check out my books?] |