As you know, @LadyAntimony has taken to giving out new fiction challenges every month. As this is October, the month where the veil between the living and the dead is at its thinnest, she's decided on a ghoulishly good challenge to keep us all on our toes.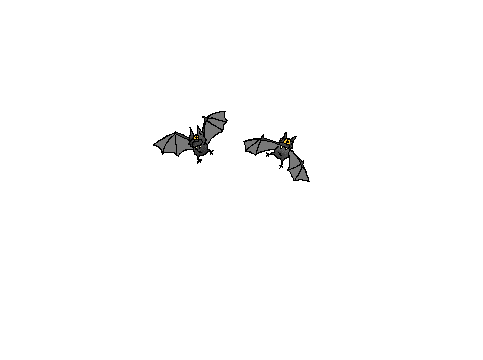 In a similar vein to the lovely Stevie McCoy's Tuesday Tales challenges, we have set words to fit into our challenge entries. But don't think it's just that simple! They will be creepy caricatures of four different ghastly beings. The first three beings are set, but the fourth is up for choice.
As if that couldn't be hard enough, Lady A has cranked the word count down to a difficult 250 words.

If you want to join up with this amazing challenge then you can leave a link to your blog over on Lady A's post, but if you prefer reading along to the challenges then you can either follow my entries as they're posted on my Facebook fan page or you can follow along on twitter using the #GhoulsGalore hash tag.
The first start date is Saturday the 8th of October. So please make sure to come back and have a read. The first creature of the damned is the poltergeist with the word 'Boustrophedonic'.
In other news and life stuff, I went to Whitby yesterday (in case you can't tell by the photograph I took of the Abbey above). Britain suddenly had a random heat wave, which is crazy given that it was the first day of October. We're supposed to be seeing trees with orange leaves and golden rain showers, not blistering heat and spring flowers!
As we hadn't been to Whitby in a long time, though, we decided it was a good day to go especially with the sunshine. Unfortunately a lot of other people had the same idea and the place was packed, which was interesting considering we'd decided to take along our two little Westies too.
If you haven't been to the English home of Dracula before, then you should definitely go. There are always great events going on. If we lived a little closer then I would be there pretty much everyday. The people are great and so is the atmosphere.
And the shopping? Well that is just fantastic. There's so many steam punk things and just general gothic awesomeness that I never know what to look at first!
What has everybody else been up to this weekend and was it sunny over your way?
| [Did you enjoy this post?] |
| [Why not leave a comment or check out my books?] |