Seven days…
Seven saintly virtues…
Kindness
It was the sweetest.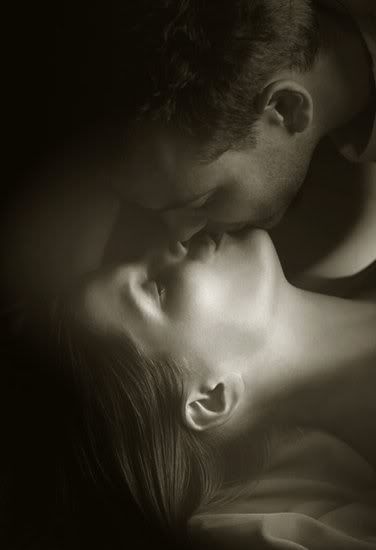 The poison drained from his body, filling her veins and curling through her velvet heart. Colour returned to his face, but her lashes remained shut.
She backed onto her heels, the venom unfurling in her brain. Her breath held, lips tingling.

Her eyes opened, beautiful and sad. He brushed her cheek with outstretched fingers.
Her flesh burned. The fever was catching, consuming.
"I don't mind," she murmured.
He begged her to undo the spell, return the curse.
"I wanted you to be my first kiss. And my last…"
Her smile was sad when she fell asleep.
---
This post is part of the Seven Days, Seven Saintly Virtues Blog Challenge started by the lovely Lady Antimony of the blogThoughts, Musings and Broken Promises.
Are your virtues this tender…?
| [Did you enjoy this post?] |
| [Why not leave a comment or check out my books?] |