Seven days…
Seven saintly virtues…
Patience
As he took the bullet, centuries passed before his eyes.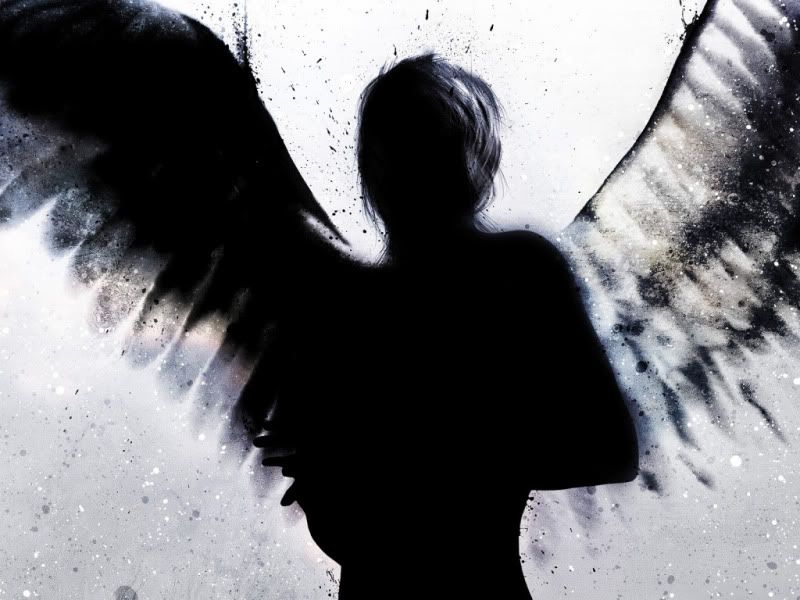 His body thumped against the steps, the blood of innocents collecting on the rock from his pouring veins. She kept running.
His sacrifice bled out unnoticed.

He'd seen it coming. He'd always seen it coming. Waiting had been the hardest part.
Her life flashed before him, a fraction of a second he'd spent meticulously following from its mortal birth. Millennia ago, the Fates had warned him of his death.
Like a fool he'd scorned it until it was clear how to save her…
His mortal daughter…
His flesh and blood…
---
This post is part of the Seven Days, Seven Saintly Virtues Blog Challenge started by the lovely Lady Antimony of the blogThoughts, Musings and Broken Promises.
Are your virtues this instinctual…?
| [Did you enjoy this post?] |
| [Why not leave a comment or check out my books?] |