Now I have some thanks to dish out. Some fantastic people have recently mentioned me on their blogs. In no way did I hint or ask them to do this so I was truly thrilled when I found out they had.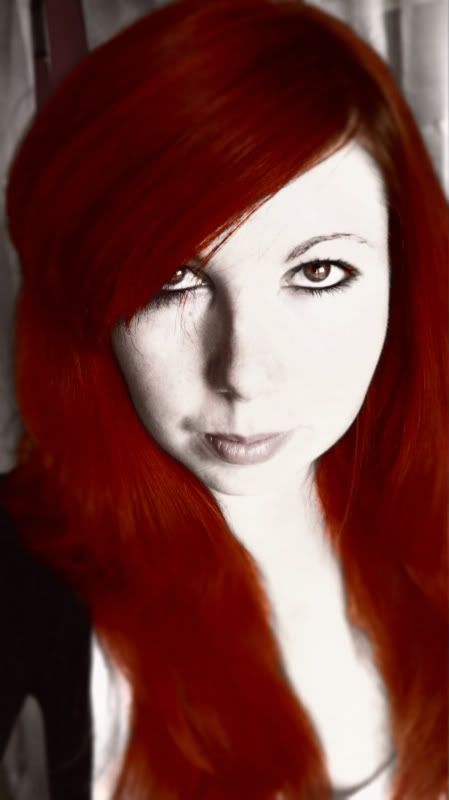 [This is me, by the way…]
Considering I've been having a hard time of it lately, this has helped to kick start my summer. For those of you who don't know, I'm a lollipop lady (school crossing guard to Americans), which means my summer holidays have officially kicked off.
And so, without further ado…

First of all, I have to thank Andrew Wood over at The Forced Mind for his post entitled The Works of Rebecca Clare Smith. I was really taken aback by the post because I hadn't expected it all. I'm so glad he thinks I'm doing a good enough job over here to recommend me to the people who follow him.
Andy is also an aspiring writer whom I met through twitter and regularly converse with there and on facebook. I was really overjoyed to read his piece and certainly didn't expect that somebody else would write one.
And especially not in the same week!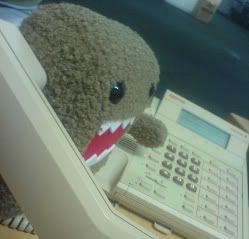 So my second mention has to go to Leo Godin, whom I have confused (it seems) with my job title. Sadly for him it isn't quite as suggestive as it first appears. In fact, the job's not very suggestive at all.
He mentioned me (along with Peter Labrow) on his blog post dedicated to who you should follow on twitter and why. The post was entitled Twitter Follow Friday – Horror Writers From Across The Pond. It was dedicated to British writers and their work with a seriously fantastic write up from Leo. His blog is at Leo Godin and Great Stories, which you can find through clicking the link.
Now, those are two lovely mentions that I received completely without forewarning and here is one that I knew about before it was posted.
The lovely Elizabeth Sogard was searching for other writers a few months ago on twitter. I follow Elizabeth, so I clicked her link to find out what was going on. She'd decided that she wanted to help other writers get noticed (most especially those who are self-published or not yet published) and had come up with the idea to interview those who agreed on her blog (The Official Author Website of Elizabeth Sogard).
I completed my interview months ago and had been waiting for it to be posted since, but now it's up! So you can go peruse the interview in her aspiring author feature over here: Interview With Rebecca Clare Smith.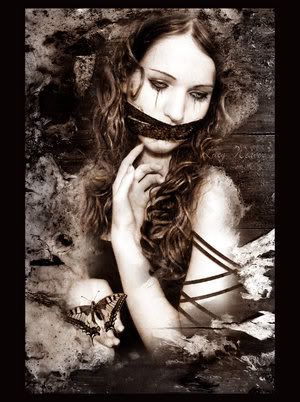 I have two last, short mentions before I shut up and blog off. Firstly, I've joined the ever growing crowd on Google+. If you're on there and you want to find me…
I'm over here!
I've also joined the Writer's Digest community. My page for that can be found here. It's rather like WriterFace or DarkMediaCity as far as the layout is concerned, but I'm hoping that I'll meet just as many nice people over there as I have done on the other two sites.
| [Did you enjoy this post?] |
| [Why not leave a comment or check out my books?] |