Seven days…
Seven deadly sins…
Wrath
Her lips trembled, but she couldn't get the taste out of her mouth.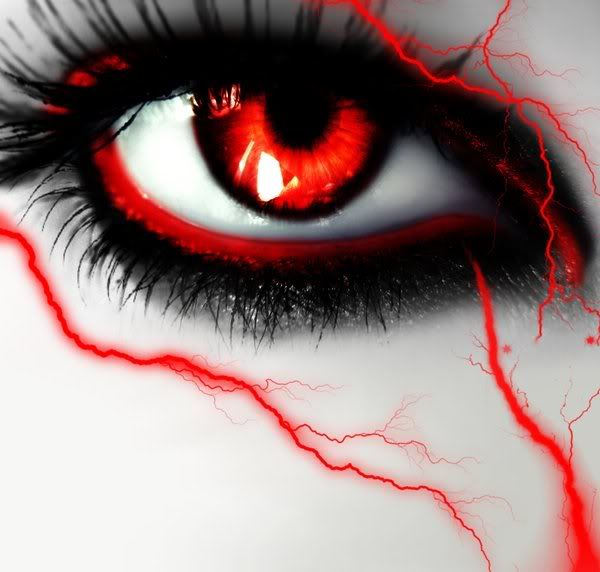 It had flashed across her brain, drowning out all rational thought, sucking in every ounce of her humanity until nothing was left. Nothing except the beast.
Salty tears collected on her stained lips, mingling with the metallic taste of blood. She hadn't meant to.

It had just taken over.
Shaking hands smeared away her hair, blonde slicked with red. It was supposed to be controllable by now.
If she had only ignored them… But they'd made her so very angry.
They'd made her into the wolf, again.
---
This post is part of the Seven Days, Seven Deadly Sins Blog Challenge started by the lovely Lady Antimony of the blog Thoughts, Musings and Broken Promises.
Are your sins this uncontrollable…?
| [Did you enjoy this post?] |
| [Why not leave a comment or check out my books?] |