Seven days…
Seven deadly sins…
Pride
She ran her fingers over her chest, a half-smile curving in her reflection.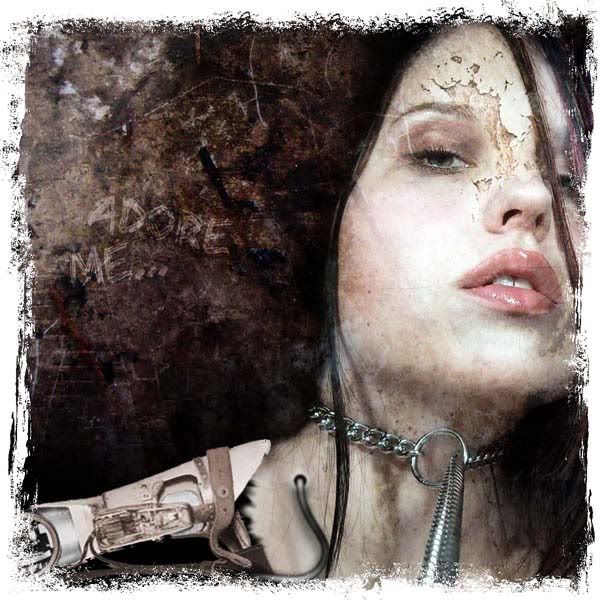 Her round eyes always glittered when the light stroked her, softening her pretty features.
The mirror was a present.
An enchanting present.

She twisted her hair back, fixing the clip into her tresses with delight that none could equal. Oh he had loved her. And now she was only concerned by his mirror.
That would please him.
Dust as thick as tar covered the glassy surface. And when she brushed it she didn't notice the age spots on her hands.
Such was the beauty of her disbelief.
---
This post is part of the Seven Days, Seven Deadly Sins Blog Challenge started by the lovely Lady Antimony of the blog Thoughts, Musings and Broken Promises.
Are your sins this bewitching…?
| [Did you enjoy this post?] |
| [Why not leave a comment or check out my books?] |