Or 1,006 to be precise. That (at the moment of typing) is the number of blog views that I have had this month. It's not a lot compared to some far more prolific blogs, but considering my relatively unknown status I take it as quite a pleasing result. It seems that my blog views per month are increasing on a regular basis. I'm only hoping that this trend continues quite cheerfully.
After all, everybody likes to be liked, don't they?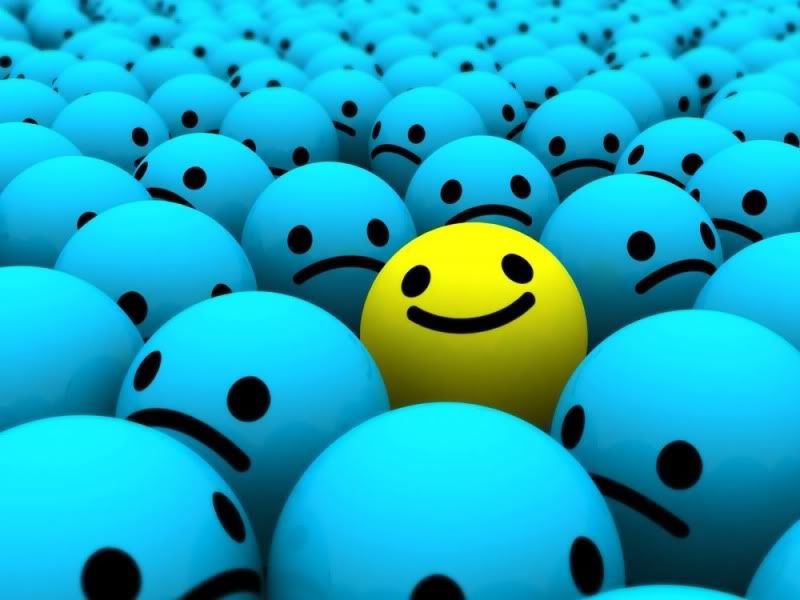 I have to admit that I do get quite interested in stats and SEO (search engine optimisation) stuff. It still annoys me that when you search my name, Google tries to correct it to 'Rebecca Claire Smith' instead of 'Rebecca Clare Smith'.
I know that's a bit picky, but it is my name, after all. I have enough trouble with people who spell Rebecca wrong.
In other news, I re-dyed my hair in the sunshine, yesterday, so it is an even brighter shade of red. Have I mentioned how much I like red? Well, I do. And just to prove it, this is a picture of me and my hair in the garden today.
I look thirteen instead of twenty-one with bunches in my hair, but at least I'm cooler in this terribly hot weather we're having.
I've been getting some work done on the WIP (Preying In Time) and will update the word count at the side soon. I'm sure that's thrilling news to you. It is to me. I've been slacking a bit lately. I could give you better excuses than the truth, but I pride myself on being quite honest so here goes.
I've been playing video games.
To be exact, R lent me his Xbox and his copy of LA Noire… which I've been playing pretty intensely. I'd completed it and kept going back to improve my scores, but now I cannot. R has removed the console from my grasp, leaving me unable to fulfil my previously unrealised need to be a 1940s American detective.
Perhaps, one day, I will secure myself a time machine. Then I'll travel back, disguise myself as a bloke and become that detective. For now, however, I'll just work on my future detective and the story she has spun me.
Until next time…
| [Did you enjoy this post?] |
| [Why not leave a comment or check out my books?] |