Regular readers will notice that, once again, I've been fiddling with the layout of the blog widgets and have changed the title image. I'm hoping that you'll all see this as an improvement. It's certainly intended to be one.
I spent much of yesterday trying to get it right. Lots of things have gone or been replaced or even condensed somewhat. The shelfari widget is gone. I got tired of its bulk taking up one side of the blog when it offered very little of what I wanted. However, there is a link to it on my contact page.
You may have noticed that the list of pages has also moved. It's now a lovely little bar of pages across the top. There is also a big new picture up there. It's a snatch of the background I use for my twitter page, but I think it goes rather well with the current colour scheme.
The week's top blog posts are now in the top right corner and the blog follow features have skipped over to your left. If you're interested in following the blog but you don't think you can, these are the accounts you can use to sign in with the google friend connect 'follow' button:
Google

Yahoo!

AIM

Netlog

OpenID
If you don't have any of these but you do have a facebook account, you can follow the blog via the Networked Blogs application.
I also added a new latest comments widget. It seems much more friendly and useful than the standard widget I had before. The list of twitter writers sitting beside it is also a small snapshot of some of those that I regularly talk to.
Consequently, the site seems a bit easier to navigate. That's the impression that I get, but I am biased. If there's anything you think I could improve on then please say so. After all, I have been trying to make improvements. Without feedback, improvements just can't be gauged as to whether or not they are working or if anything can be done better.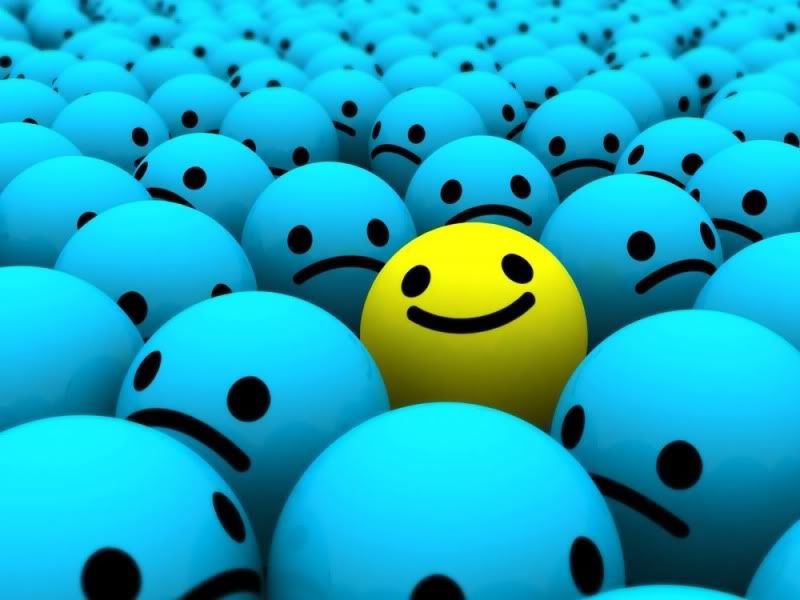 Furthermore, the blog has been added to the lovely Blogging Women site (you can see a link over to the right somewhere). This is a directory specifically of blogs that are written and run by women. I'm hoping that this will bring in plenty of more traffic, allowing me to reach others and share my writing with them.
| [Did you enjoy this post?] |
| [Why not leave a comment or check out my books?] |