Recently, I've been toying with the idea of ebooks. I have three fully written novels ranging from 87k to 120k words and they are hiding somewhere in my computer with their fourth partially written counterpart and the plans for the following instalments. It will probably do me a disservice to mention that I started writing these when I was fifteen (just six short years ago), but they have been through quite rigorous editing, I assure you.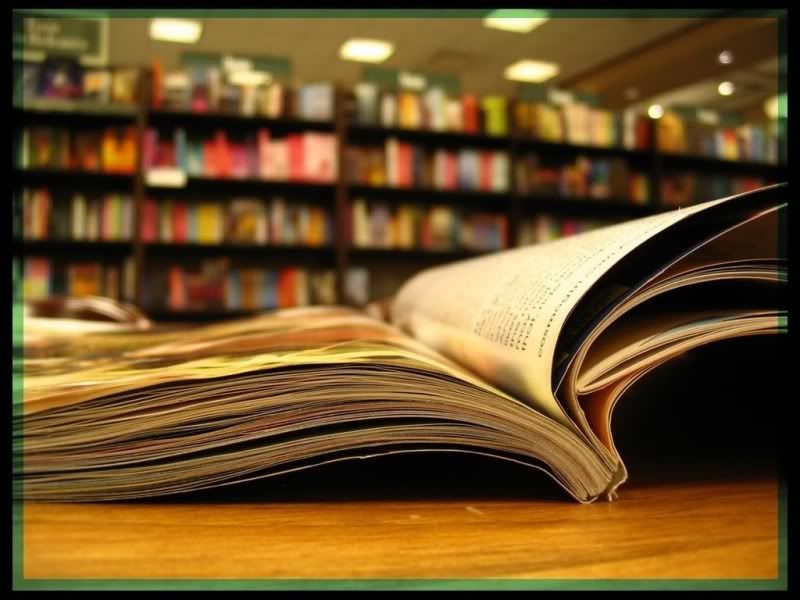 I've tried querying the series before (mostly when I admit I was too naive to understand the query process) but with no success. My more recent queries, at least, were a little more experienced, but still no change in the response they received.
Perhaps this is because I'm just not very good at querying or perhaps it's because my story is too much like too many others or maybe my writing style just isn't likeable enough or agents have far too many queries to take anything from mine. And since those lacklustre responses to my queries, I've realised that I may never get Jo's story published in through traditional routes.
However, this has left me with a dilemma. I'm sure other writers can understand how it feels not to allow the world to see that special first love you truly created from carefully crafted words and hoarded time. It's tough. And it has been hard to set my dear Jo aside in order to pursue my current WIP.
But I still want the world to see her and read her story. Maybe that's selfish and naive. Maybe I shouldn't consider ebooks because it could forever damn the possibilities of having her crafted into a beautiful tome to sit on my shelf…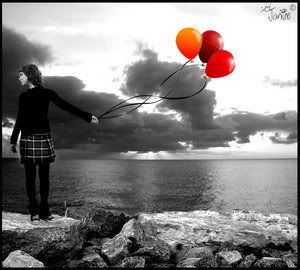 After discussing it with a friend, I have been left still more unsure. She thinks that if I leave it for a while and manage to get an agent for my current WIP, then someone might be more interested in Jo's story. I'm not sure it would work like that. However, I am worried that if I did put Jo's story online as an ebook it might be detrimental to my chances of procuring an agent in the future.
I'm also worried what the financial implications might be. I don't think I would earn a lot from the story, but I also don't know much about tax and finances and all of that other stuff to do with numbers.
There are so many what ifs that it's driving me crazy. I could really do with some friendly advice if you have any to spare.
This is the description of my lovely manuscript in the last query I sent forth [1st Jan 2010]:
Multi-coloured eyes aren't normal, even for witches…

After the tragedy, Jocasta was hidden away in case the Necromancer tried to strike again, but now she's heading to a new school with a magical affliction nobody can identify.

She dreads her first day at Lark Hall, and yet making friends isn't as hard as Jo first thinks. She might get by unnoticed… until her first test, the inexplicable results shocking everyone.

Just how powerful is she?

It's this power that makes her a problem for the Necromancer. And problems need to be dealt with.

A traitor in the school is feeding information back to this dark source, but who is it? The traitor could even be a part of the school staff, but Jo is beginning to realise that shunned Salem is not exactly as he appears either…

Still, school isn't just about learning spells. And who knew a first kiss could be quite as magical as this?

Can Jocasta guess the identity of the traitor before it's too late or will she and her friends suffer the consequences of the Necromancer's wrath?

JOCASTA LIZZBETH MOONSHADOW: DARK SIDE OF THE MOON is the first instalment in the supernatural YA/Crossover series that I'm writing (two and three are already written). DARK SIDE OF THE MOON runs to 87, 475 words
I wouldn't be doing this for the money. I just feel that it would be a waste to hide this away when it kindled so much love and passion within me.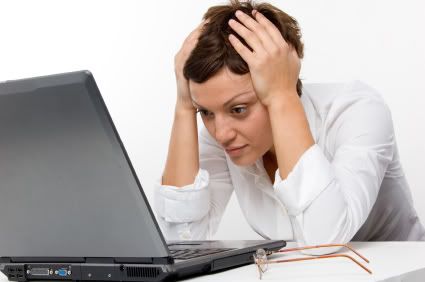 Do you have any advice for me? Should I go ahead and consider trying her as an ebook or do I keep her hidden away just in case? What would you do? Are you or have you been in a similar position?
Please help?
| [Did you enjoy this post?] |
| [Why not leave a comment or check out my books?] |