Total. And utter. Boredom.
That's what this snow is bringing me. I am now pretty much stuck in the house. The people in my house are getting quite tetchy. We're all very tense. Arguments keep breaking out.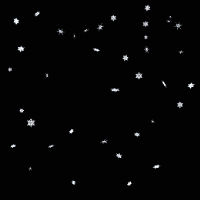 It's like being stuck in a disaster movie or The Day After Tomorrow. I didn't like that movie too much when they started burning all the books. I'm sorry, but I'd rather freeze to death than burn some brilliant works like that.
Am I the only one who thinks that?
I have ventured out… but it was pretty much just a few steps out of the door to photograph the horrendous snow when it was still for a while. It hasn't stopped snowing here for more than five minutes and the wind chill makes things so very much worse.
That is a picture of my front garden from my front porch. I really haven't ventured too far. I didn't even go to my second job last night because there's no way I could get the car out in such snow. Not to mention the fact that I am certainly not driving in these conditions.
My cat has the right idea. He decided to sit and watch the snow from my window. My two little Westies, however, are quite happy to run around in the snow. I may even get dressed soon and take them both out for a little run… if I don't sink deep, deep into the snow.
It's also the second snow day in a row for me. As most of you who read this are aware, I'm also a lollipop lady for the local schools. They were closed yesterday and they're closed today. This means that neither me nor my dad can go to work (he's a caretaker). My mum can't get to work either because she commutes a fair distance.
Of course, this weather did not deter Master Berserker from getting what he wanted. He got the girl he was buying his new car off to drive through in this dreadful weather so that he could get it. He has to keep it on the driveway, too, because he hasn't got any insurance yet and won't have for a while. This meant Blindy McBlindBlind had to reverse his car out of the drive way and park it on the road.
What fun that was…
Blindy's car got stuck in the snow and our neighbour who had literally just arrived in his Landrover had to pull him out. Master Berserker's new car is lovely… but sadly it won't be like that for long judging by the horrendous state of Blindy's car since Master Berserker started using it.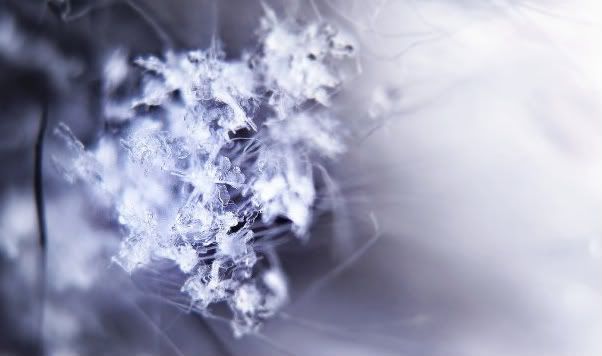 Anyway, if you have any snow stories, please do comment below!
| [Did you enjoy this post?] |
| [Why not leave a comment or check out my books?] |