It's been a strange week, not least because my other half, Mr Bear, ended up staying home to work for three days after catching his foot against the door in the middle of the night. We think he's either broken or seriously injured his toe. A call to the NHS helpline meant he's had it strapped up and been unable to walk on it for a few days.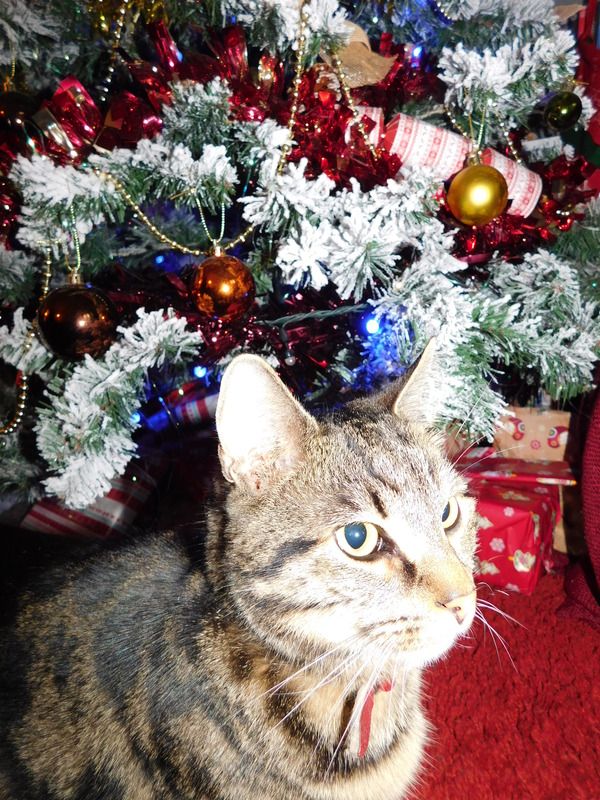 Of course, this almost nixed our plans to use my first Saturday off in ages to visit the York Christmas market. In the end, we did end up going, but Howard Bear's foot was still quite achy and we didn't stay as long as we possibly would have liked.
However, it was absolutely belting it down with rain, so I'm partly glad we didn't stay that long and went, instead, to find somewhere warm to dry off and eat.