There are a lot of things on our list for this week. I wanted to type up this post tomorrow, but I'm now covering somebody who's sick at work. With Halloween & then Christmas coming, I don't mind too much as I need the money.
So… reviews!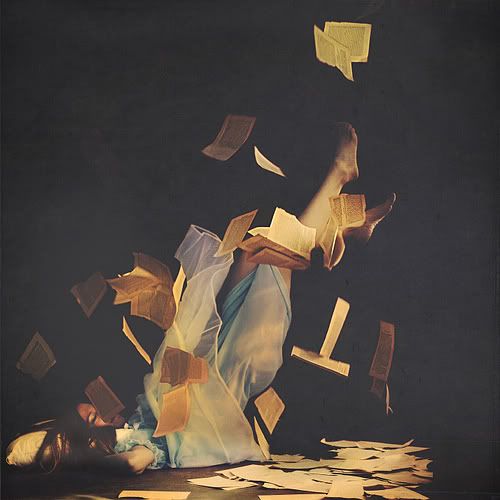 Lovely 'Timony Souler read Preying On Time recently and was excited enough afterwards that she left a brilliant Goodreads review for it. She then decided to write AN EVEN BIGGER REVIEW for her small reviewing blog and requested an interview with yours truly.
I'm so happy that she enjoyed the book so much (especially as the sequel is right around the corner) so if you haven't read her piece yet then you should do so here: Vorax Lector.
Continue reading "Reviews, Smoke & Skulls, Buying, & Finally Edits!"