Despite being on holiday from work, I am still dreaming about it. I'm not sure that's entirely fair in the scheme of escaping it. As usual, any free time I have does not go as planned. Instead, there has been illness, flat inspections and family furore.
And Barley is still getting us up at crazy o'clock to see to his purry needs.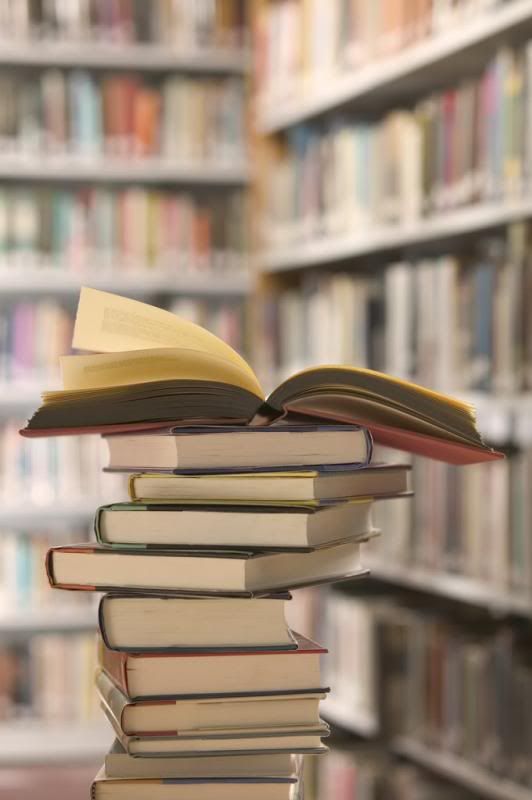 However, I did get some writing done. Most of it has been on Baying For Blood. This is the sequel to Preying On Time that I have been going on about for what seems like forever (and will seem even longer once it is actually complete).