Exciting news, guys! You can now purchase some merchandise from my online store! It's a new little venture so that you guys can own pieces relating to the books.
Breaking Cadence
[Loves Me] Cushion Throw Pillows" src="http://rlv.zcache.co.uk/breaking_cadence_loves_me_cushion_throw_pillows-ra73040b45c624fa9b579a90f8bfe19b3_i5f2k_8byvr_325.jpg?bg=0xffffff" />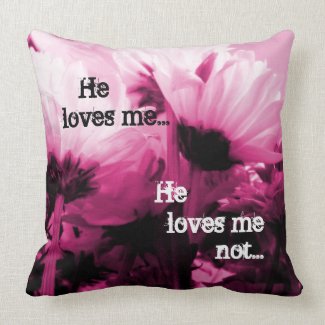 As you can see, these are items that will be made to order. This one has a quote from Breaking Cadence and can also be purchased in a shade of pink! There are other pieces relating to other books too!
I know, I know… I'm using a lot of exclamation marks, but it's exciting being able to create other things for my readers to see. Unfortunately, there won't be a lot of earning from this merch, but it is nice to be able to give a little more to my readers.